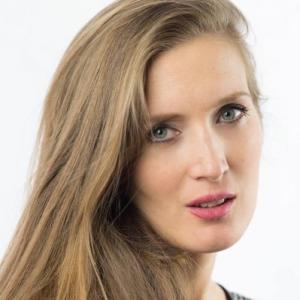 Jeta Abazi Gashi
PhD student, University of Leipzig
Jeta Abazi Gashi is a PhD student at the University of Leipzig.
She worked as a reporter for three years on the weekly television programme Jeta ne Kosove (Life in Kosovo). She holds a Masters degree from the Kosovo Institution for Journalism and Mass Communication and has worked for international organisations including the European Commission and the German government's international development agency, the GIZ.
Her main research interests are journalism, media and religion.
Publications
Back