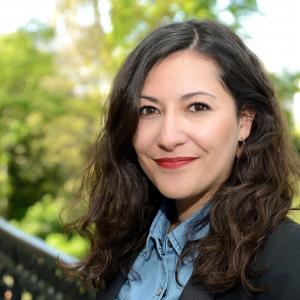 Sarah Perret
Political scientist and International Relations specialist
École Normale Supérieure, Paris, France
Research Associate, LabToP-CRESPPA, Paris, France
Before becoming a researcher at the Chair of Geopolitics of Risk at Ecole Normale Supérieure and an associate researcher at LabToP - CRESPPA as well as an associate lecturer at Sciences Po Paris on "Violence and Power", Sarah Perret received her doctorate in political science and international relations at the University of Paris-Saclay.
Her current research focuses on questions of nationality in anti-terrorism policies implemented in France and the United States since the 2000s. In her PhD dissertation, Sarah Perret compared the security implementation of legislative changes in naturalization processes in Germany, the United States, and France.
Sarah Perret has also been a visiting researcher at Georgetown University's BMW Center for German and European Studies and has taught at University of Paris-Saclay, Paris 2 Assas University, and Paris 8 Vincennes Saint-Denis University.
Contact:
Publications
Back